Little stuff first... Tori has a new friend named Kelly and she is an answer to prayer. She had previously managed to find the most religiously diverse group of friends humanly possible...literally Mormon, Jewish, Catholic, atheist...you name it. And I LOVE that. I love that she has gotten all these perspectives on belief systems that are not ours. But I also prayed that God would give her a friend at school that also believed what she believed. And then our church got a new pastor. And he had a daughter. And she lives close by, attends the same school, even rides the same bus. Her name is Kelly. And they have been inseparable...constantly sleeping over at one house or the other, going to football games together, the beach, etc. And shopping. Apparently "matching/coordinating" is still cool in 7th grade. After a visit to the new H & M at a local mall they came home with these (please excuse the disheveled Tori)!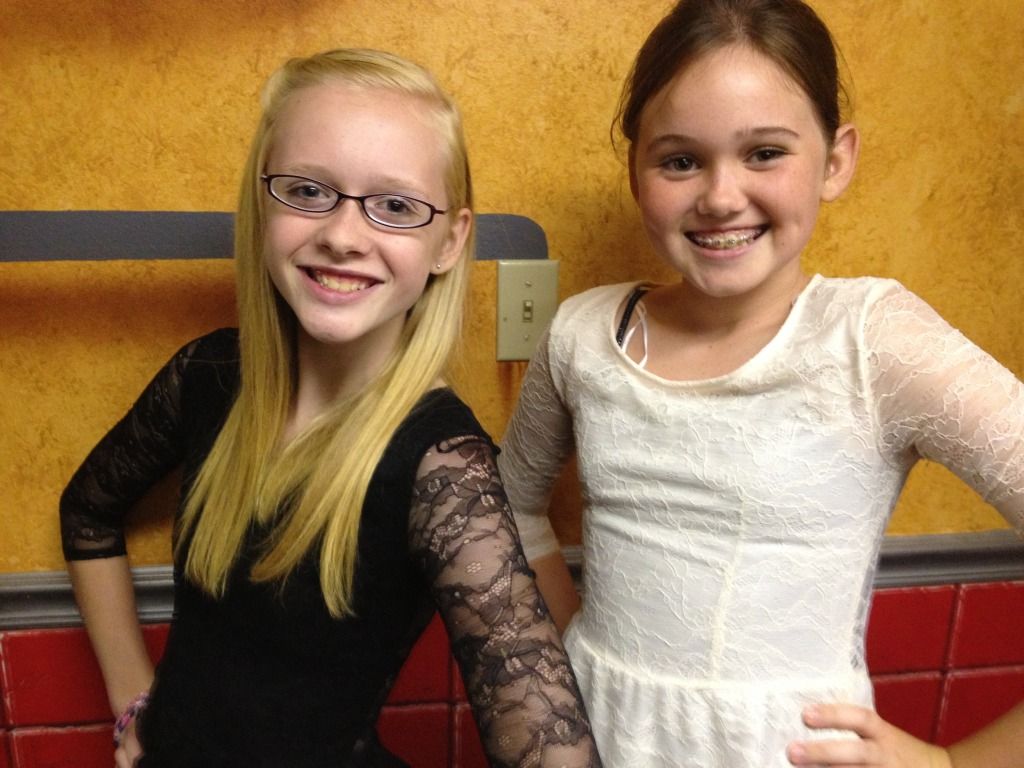 My parents got a dog. And I like dogs so I think this is great. Her name is Macy and she is the female version of the dog we grew up with, in fact I have mistakenly called her Chipper multiple times. Oops! Anyway she came to stay with us a week...and Max, who is crazy, was so excited. I mean way too excited. My little 8 lb psychodog scared sweet Macy to death when she first got here but within hours they were friends. And Tori had a new friend too as Macy spent most of her weekend with us on Tori's bed or at her heels.

So amidst the baseball and school projects and work schedules and general juggling we hit a major milestone...my boy turned 10. I repeat, my baby is a decade old. And he is turning into the neatest little guy. He is witty and funny. He is sweet and gentle. He is generous and helpful. He is athletic and intelligent. He is creative and artistic. And he has the best laugh. Its been a good decade. I can't wait to see what the next decade brings.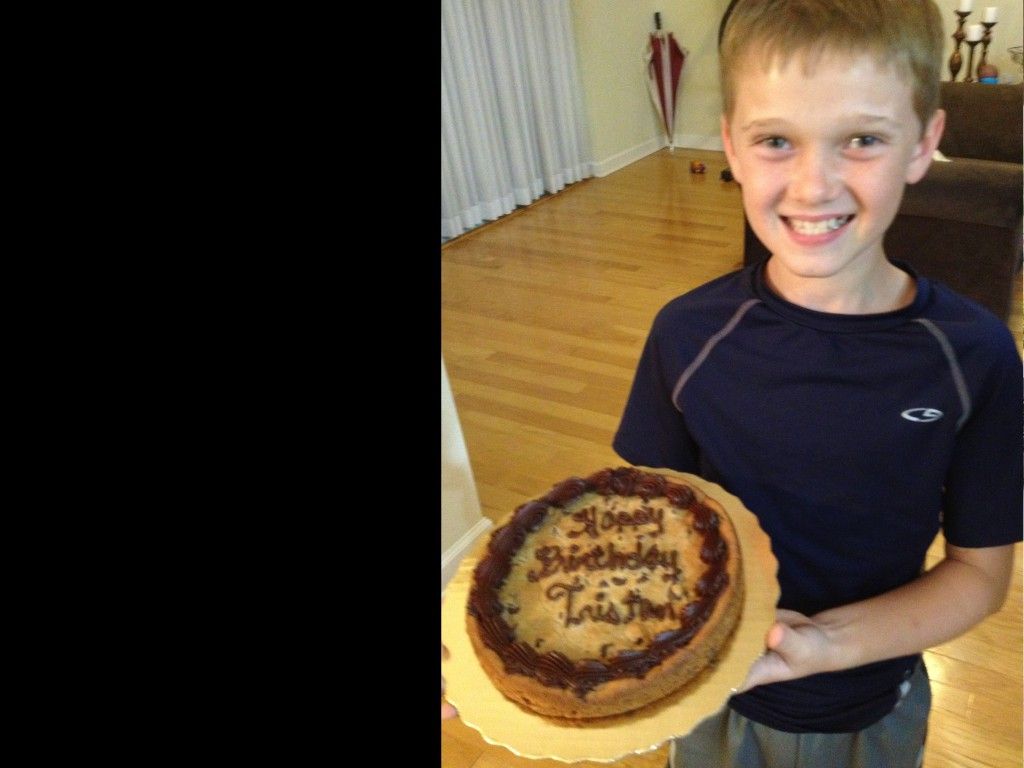 On the Pinke side of our family we celebrate decades with a all boys/all girls trip...a tradition that started with my mom's 50th. So when Tori turned 10 the girls went to St.Augustine. In discussing where Tristan would go the boys opted to stay close to home but do some "guy" things. So Tristan's weekend of fun included Firehouse Subs (his favorite), shooting various guns at a range in Lakeland, Wing House, cleaning guns at my brother's house where they spent the night (after kicking Taylor out - sorry Taylor), and a day long fishing trip. The fishing trip was a bit of a bust since the fish weren't biting much but they did come home with a few grouper filets and some grunt, all frozen for a future fish fry. And yes, the picture below of Tristan, is with an assault rifle that appears bigger than him. My brother built it and Tristan was REALLY excited to use it.